Learn Thailand's raunchy history at 'Patpong Museum'
When talking about Patpong, the first things that might come to your mind are probably booze, 'farangs', friendly ladies, or shady businesses. It is not technically wrong. This particular 'gray-area' of Bangkok has been serving as a real magnet for tourists and has helped boost Thai economy since the '70s.
In the area surrounded by go-go bars, strip clubs, and all kinds of carnal sins, lies a soothing middle-class attraction – 'Patpong Museum'. Not the kind of museum you would expect to find in a conservative, Buddhist country, it contains the history of one of Bangkok's most well-known red light districts and how it grew to its international fame.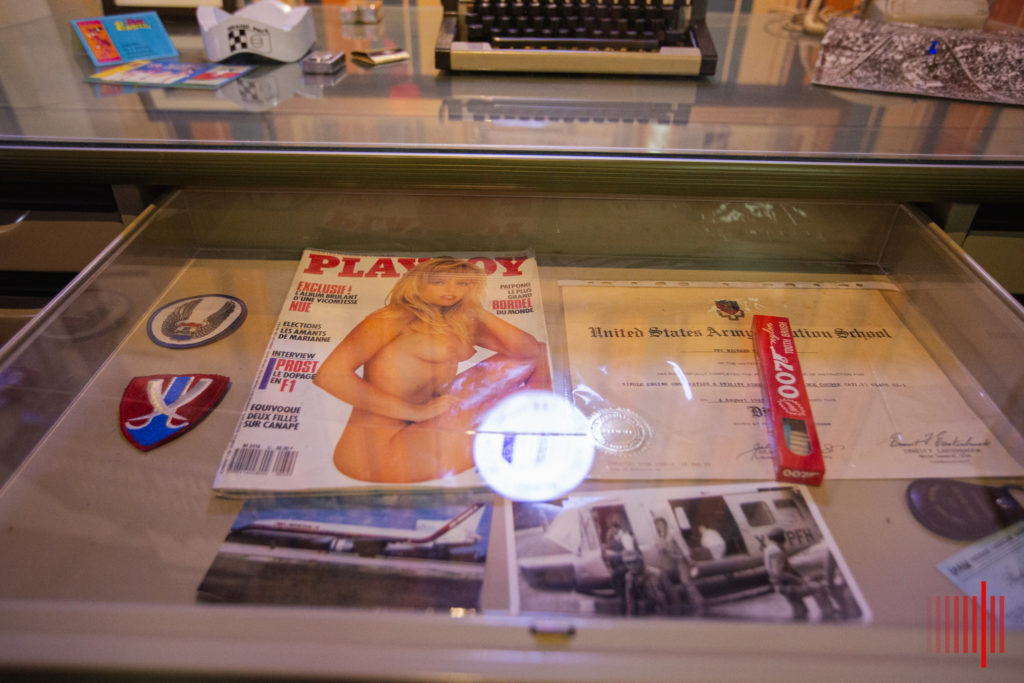 Inside the museum, you will find various historical objects from the early days. Cold War history enthusiasts will especially find these early installments of the museum noteworthy.
War and sex
The museum relates the rise of Patpong from its beginning in the 1970s. During the Vietnam War, Thailand served as both a significant piece in the conflict and military bases to the U.S. troops. Approximately 50,000 American soldiers flocked into strategic areas of the country i.e. Udonthani, Chonburi, and Bangkok.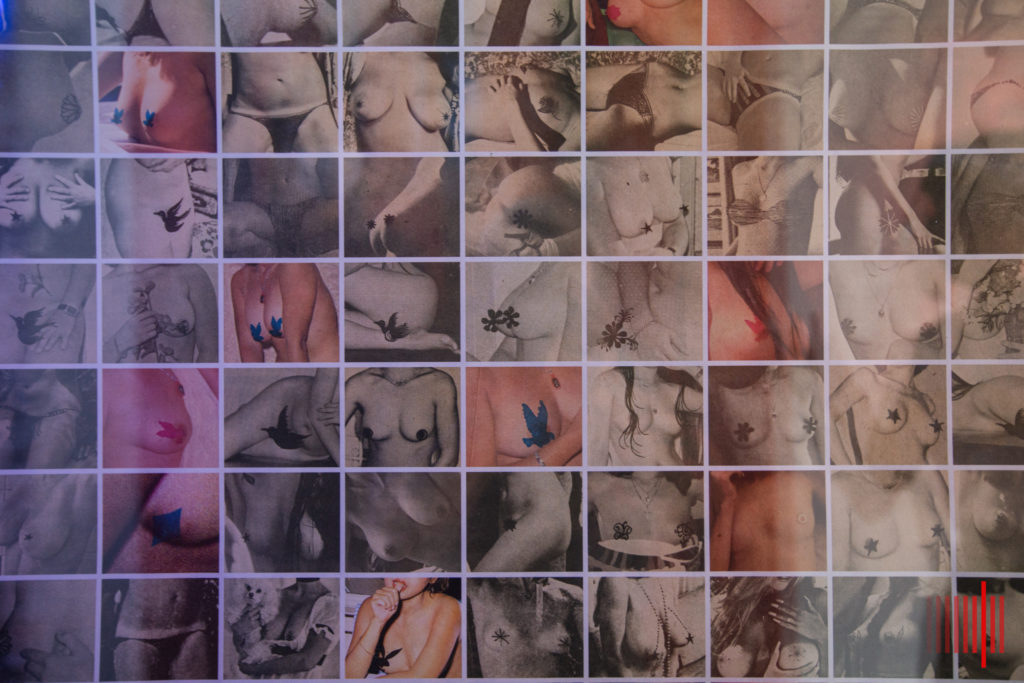 The influx of the Americans increased demand for sex service and made Udonthani, where a major U.S. airfield base was located, to have a large quantity of so-called 'Mia-Chao' (rented wife). The demand spreaded down toward the capital. The stationed soldiers began to come to Patpong looking for partners. It also became a naughty recreation spot for the CIA that came to Bangkok. Bars and various kinds of entertainment venues appeared. New professions such as strippers and go-go dancers emerged from this demand.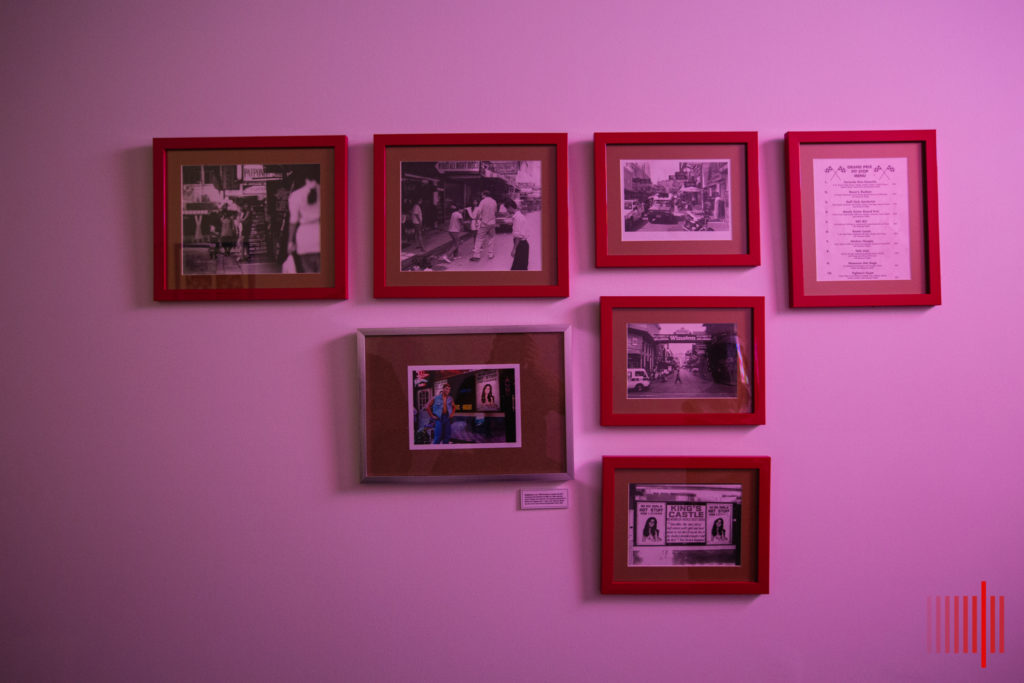 Inside the museum
Memorabilia and artefacts in this private collection recount how the area evolved from an empty field to bars to strip clubs. The museum features interactive displays, including a re-enactment of the signature of Patpong (and arguably Thailand), the Ping pong show. You can sit in a replica of an early bar and live the experience like that of David Bowie and Roman Polanski.
What impressed me the most about Patpong Museum is its audacity to shine a light on Thailand's worst kept secret. Sex industry remains prevalent despite it being illegal and against the 'good moral' of Thai culture. While locals pretend in unison to not acknowledge it, Patpong Museum chooses to accept the truth and embraces the dirtier side of history.
Rebirth of Patpong
In the near future, we can expect to see more artistic and interactive events on this street. The museum's team has slipped it to us that they are planning Patpong walking tour program, street art festival, food truck event, and many more to come, to make Patpong alive again and to create a more positive perspective on this 'red-light' area.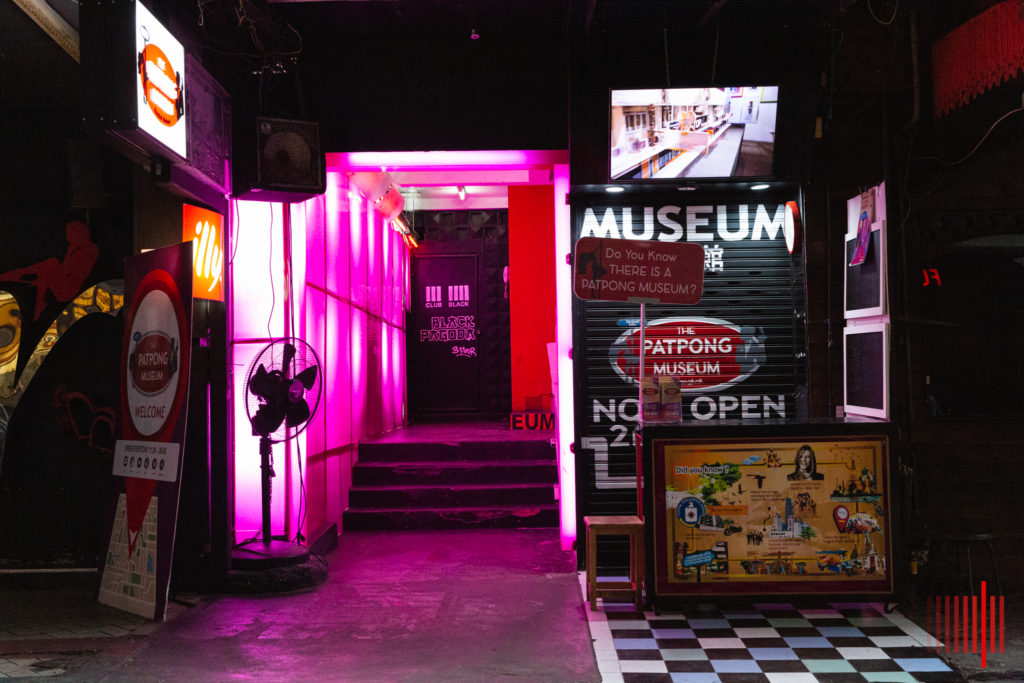 Patpong Museum opens from 11:00 am to 11:00 pm every day. The entrance price is 350 Baht per person. Well worth a visit if you want to have a better understanding of Patpong and its legacy, or simply want to learn how to avoid scams from the bars next door.