TM30: Who and When to Report
Update on 11 February 2020: Immigration Bureau annouced a new protocol. During the visit to Thailand, for purposes of tourism, sports, business, investments, education, practicing of skilled craftsmen or specialists, aliens are not required to notify the competent official in case of moving their residence.
Immigration hotline: 1178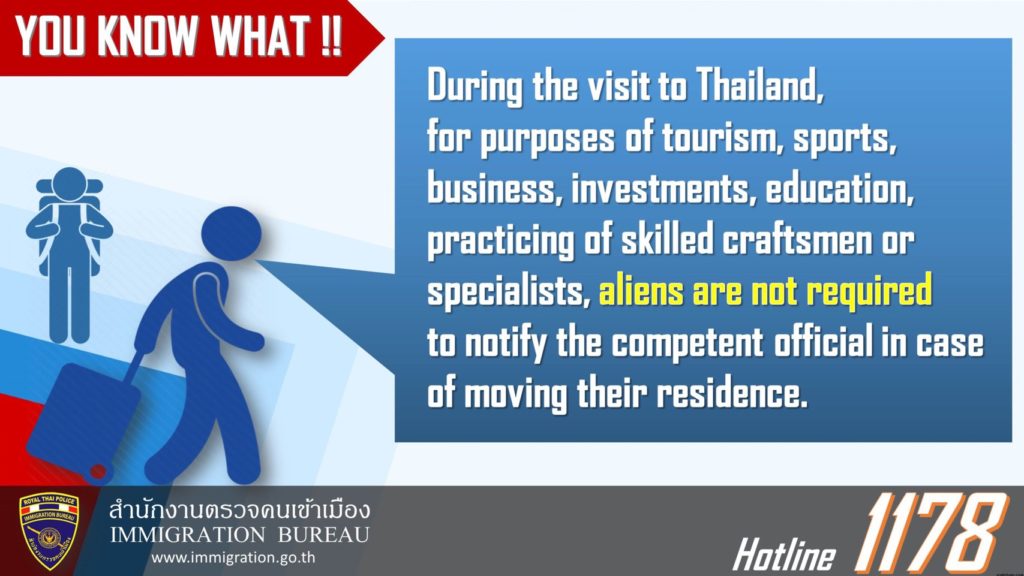 Foreigners living in Thailand must have heard about the hoopla that is TM30. Confusing, we know. Yet it might land you in trouble if you do not know how to thread. Here we provide you a compact guide on who and when to deal with TM30.
What is TM30?

TM30 is an immigration form for reporting a stay of foreigner in a resident in Thailand.

Immigration Act of 1979, Section 38 states that landlord or hotel manager who takes in foreigner to stay in their premise must report the stay at local Immigration office or responsible police station within 24 hours of arrival. Failing to do so will results in a fine of 800-2000 Thai Baht for landlord, and 2000-10000 Thai Baht for hotel manager.
Here is an English version of the laws.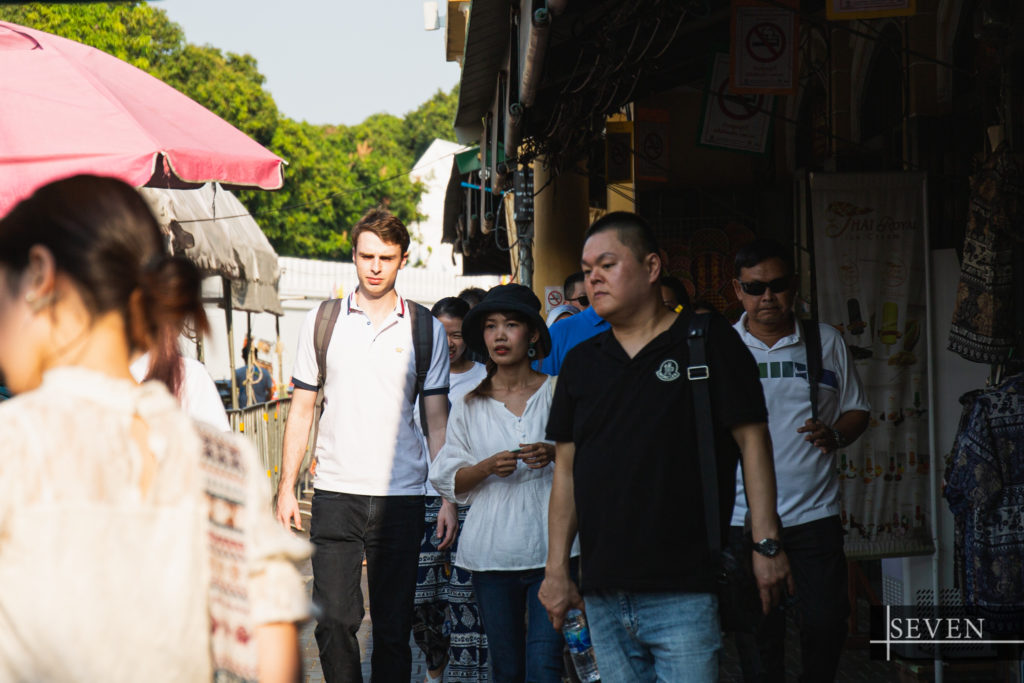 Who has to be concerned?
Foreigners who plan to stay in Thailand for longer than 90 consecutive days, or plan to renew non-immigrant visa, must be concerned.
This also includes foreigners who married a Thai spouse, and foreigners who own a residence in Thailand.
If you are a tourist, a permanent resident, not seeking visa renewal, or not going to stay in Thailand for longer than 90 consecutive days, you can skip this guide.
How is TM30 going to cause you trouble?

Landlord and hotel manager are the ones who will be fined if they do not report your stay within 24 hours. If they fail to report you, however, your next round of the 90-day report or your application for visa renewal could be rejected.
Let's say you are based in Bangkok. You go to Phuket for a week. The hotel reports your stay.
A week later, you come back to Bangkok but do not submit the TM30 form. When you apply for visa renewal or extend another 90-day period, the immigration office will see the record that you disappear after your Phuket trip.
Your visa renewal might be rejected. The authority might force you to pay fine before they proceed through your application.
Another example: you just come back to your rented house in Bangkok from a Cambodia trip. The immigration at the airport has recorded that you have entered Thailand. So you must report when you are back home, to not disappear from their record.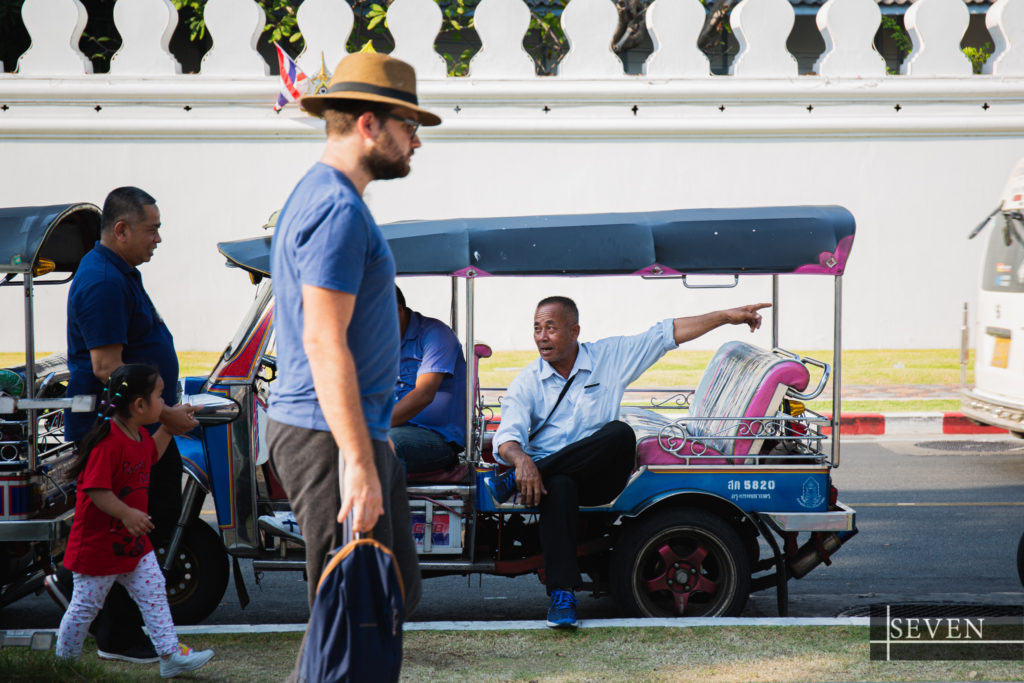 What to do?
If you travel within the country and stay at licensed hotel, the hotel manager will report your stay.
So when you are back from such trip, report yourself. For first time report, you must go to immigration office or local police station. Second report and onwards can be done online here.
A third option is to submit application form via postal service. Although Thailand Post is a reliable delivery, online submission is obviously more convenient.
Requirement for in-person report
A) Completed TM30 form
B) Documents of landlord
– Copy of ID card of landlord
– Copy of House Registration, showing address and head of the house
– Copy of rental contract
C) Documents of foreigner
– Copy of passport's information page
– Copy of passport's visa page
– Copy of passport's arrival stamp page
– Copy of Departure Card (TM6)


In conclusion, make sure that you file a report when it is needed, so that your stay record makes sense to the authority.
We will update any change, if any, and keep you informed.